Workshops
Science Mapping Standards
Organizers: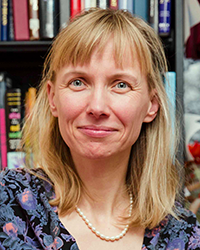 Victor H. Yngve Professor of Information Science, Department of Information and Library Science, School of Informatics and Computing, Indiana University, Bloomington; Curator of Mapping Science exhibit, Bloomington, IN
ude.anaidni@ytak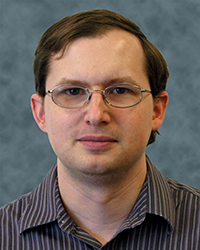 Senior Systems Analyst, Database Administrator, Cyberinfrastructure for Network Science Center (CNS), School of Informatics and Computing, Department of Information and Library Science, Indiana University, Bloomington
ude.anaidni@rthgil

Workshop Goals & Agenda:
This 1 ½ day hands-on workshop brings together researchers and practitioners interested in the scientific development, update, and usage of science maps and their alignment with existing science, engineering, and education classifications and taxonomies. Specifically, participants will discuss the update and extension of the UCSD Map of Science and Classification System to cover recent publication data by Elsevier's Scopus and Thomson Reuters' Web of Science as well as Chinese data and data from SciELO. In addition, the workshop will discuss scientifically sound standards for aligning existing science maps to each other and to major other classification systems. Last but not least, funding opportunities and strategic alliances will be discussed.

If you would like to follow the workshop live, follow us on Twitter with the hashtag: #standards2013
Schedule:
Sunday, November 3, 2013
| | |
| --- | --- |
| 6:30pm | Joint dinner by organizers and participants to overview concepts |
Monday, November 4, 2013
8:00am
Breakfast
9:00am

Welcome by Organizers (Katy Börner)
Brief introductions by participants

10:00am
Planned Map Update Challenges and TODOs
11:00am
Break
11:30am
Planned Map Alignment Challenges and TODOs
12:30pm
Joint Working Lunch
1:30pm
Two Breakout Sessions defining agenda for both topics
2:30pm
Working Sessions
4:00pm
Break
4:30pm
Working Sessions
7:00pm

Joint dinner brainstorm
Malibu Grill
106 N Walnut St, Bloomington, IN 47404
Tuesday, November 5, 2013
| | |
| --- | --- |
| 8:30am | Light Breakfast |
| 9:00am | Working Sessions |
| 11:00am | Collaboration Opportunities, Timeline |
| 12:00pm | Collaboration Lunch |
Participants Attending:

President and CEO, Science-Metrix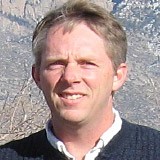 President, SciTech Strategies, Inc.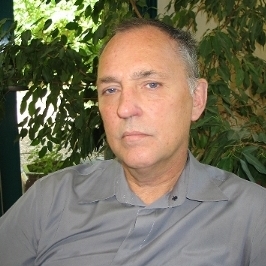 President, James S. McDonnell Foundation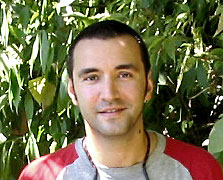 Professor, Department of Computer Science, University of Arizona

Assistant Professor, School of Library and Information Science, Université de Montréal

PhD Student, Cognitive Science Program, School of Informatics and Computing, Indiana University, Bloomington

Abel Packer
Director of SciELO / FAPESP Program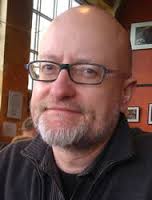 Full Professor, Department of Geography, San Diego State University
Interested But Cannot Attend: