Our History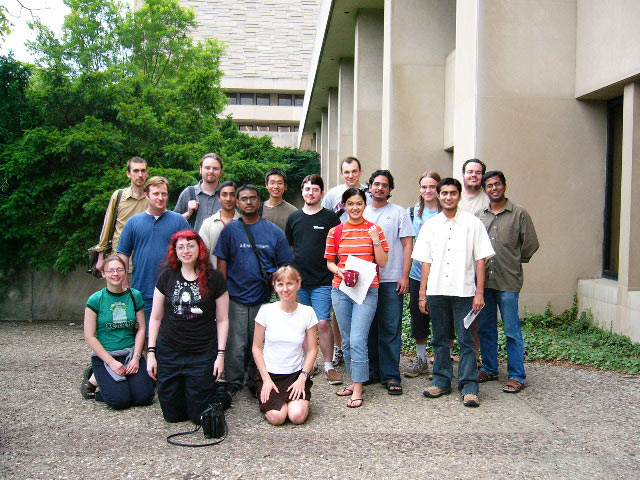 Before CNS came into existence, Katy Börner created and directed the Information Visualization Lab to provide an active and advanced research environment to conduct research in information visualization.

She later broadened the scope of her enterprise and grew it into an organization that performs big data mining and filtering, creates open source tools for analysis and visualization, shares knowledge and techniques through teaching, exhibitions, and workshops on an international level, and connects people with different expertise for research collaboration across the world—what you know today as the CNS Center.

Today, many students and staff members decide to join CNS because its strong focus on information visualization excellence. Almost all projects at CNS aim to advance data visualization design, standards, tools, or data visualization literacy in general.