Visitor Info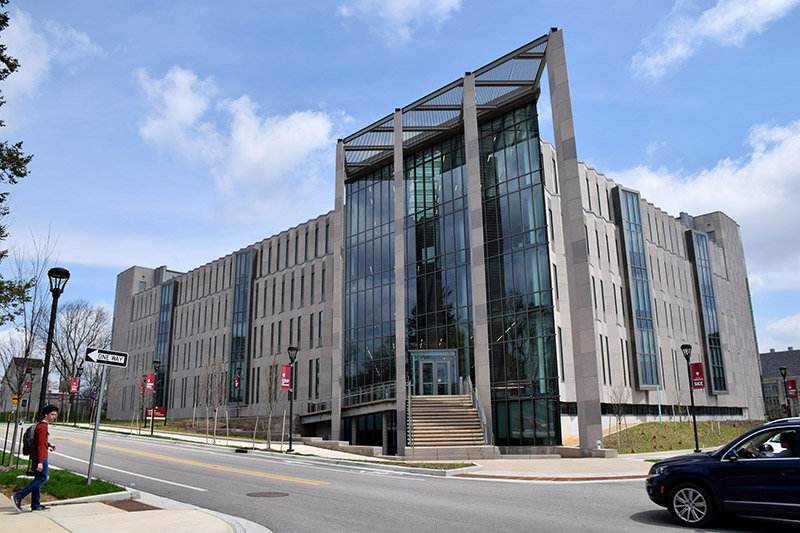 Address:
700 N. Woodlawn Ave.
Luddy Hall, suite 4999A
Bloomington, IN 47408

Parking:
The nearest visitor parking is available in the Fee Lane garage, located at 709 N. Fee Lane. Additional parking information, including rates, can be found at https://parking.indiana.edu/maps-locations/index.html.

Directions:
The Cyberinfrastructure for Network Science Center at the School of Informatics, Computing, and Engineering is located inside Luddy Hall on the corner of 10th St. and Woodlawn Ave.