Visitor Info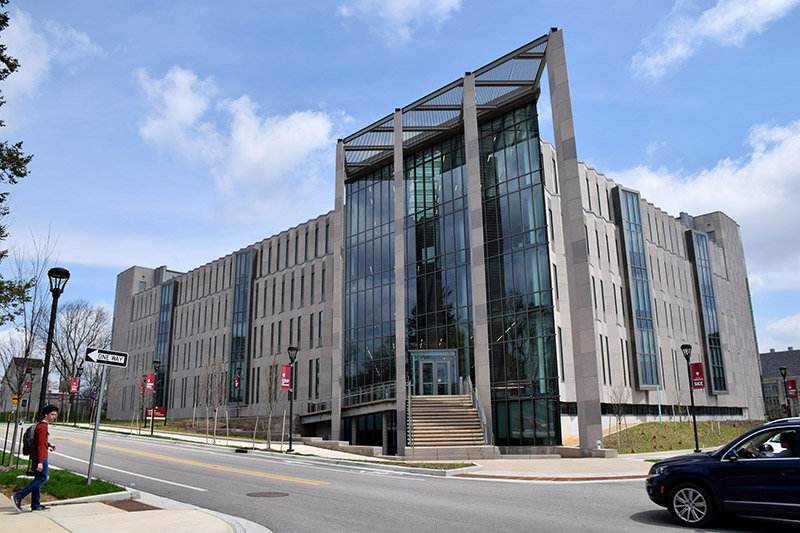 Address:
700 N. Woodlawn Ave.
Luddy Hall, suite 4999A
Bloomington, IN 47408

Parking:
The nearest visitor parking is available in the Fee Lane garage, located at 709 N. Fee Lane. Additional parking information, including rates, can be found at https://parking.indiana.edu/maps-locations/index.html.

Directions:
The Cyberinfrastructure for Network Science Center at the Luddy School of Informatics, Computing, and Engineering is located on the fourth floor of Luddy Hall, the corner of 10th Street and Woodlawn Avenue. As you exit the elevator on the fourth floor, take your first right into the CNS suite.

From the Indianapolis Airport (IND), head south on Highway 37, exit onto Walnut Street, then turn left on 10th St. and left on Woodlawn Ave.
See Bloomington Shuttle or SuperShuttlefor transportation from the airport
See a Map of the IU Campus
Please contact Matthew Martindale at 812-855-9930 or

masmarti@iu.edu

for more specific assistance