Current Team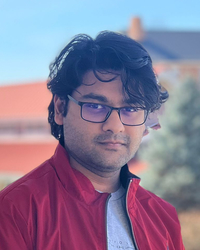 Yashvardhan Jain
Research Assistant
Office:
Phone:
Fax:
E-mail: ude.ui@niajhsay
Education
I am a MS in Computer Science student at IUB and have a B.Tech. in Computer Science degree from DIT University, Dehradun(India).

Background
My main interest lies in artificial intelligence and deep learning in the context of computer vision.

Personal
I love reading books and am trying to get through my wishlist of hundreds of books. And when inspiration strikes, I try my hand at writing as well.