Current Team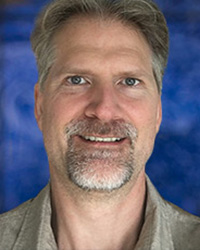 Leonard Cross
Sr. Interaction Designer
Office: 4014
Phone:
Fax:
E-mail: ude.ui@ssorcel
Education
BA in English. Masters coursework in Instructional Design. Other formal coursework includes studies in web design and development, database administration, and home automation.

Background
Diverse. My background includes all types of design (UX/UI/IxD/VD), web and application development, instruction, marketing and branding, project management, writing, photography, IT/IS, and more (like being an engineer at a radio station, roadie, home automation programmer, etc.).

Personal
An avid photographer, life-long learner, fitness geek, reader, movie watcher, music appreciator, researcher, and explorer.