Current Team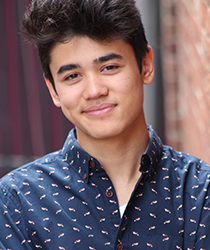 Devin Wright
Project Management Support
Office:
Phone:
Fax:
E-mail: ude.ui@girwmved
Education
I was born and raised in Indianapolis. I am Hoosier, through and through, currently wrapping up my undergrad and pursuing my BS in Informatics here at Luddy with a minor in Human-Centered Computing.

Background
I have experience working with Intel True View, TopGolf, and Luddy's ServeIT Non-Profit Clinic.

Personal
My interests lie in audio production, digital/visual art, and cooking.