Current Team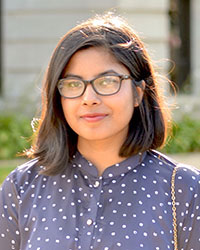 Bramsh Chandio
Teaching Assistant
Office:
Phone:
Fax:
E-mail: ude.ui@idnahcqb
Education
I grew up in Pakistan and did my undergrad in Computer Science from there before moving to the States.

Background
I'm a Ph.D. candidate in the Department of Intelligent Systems Engineering. In my Ph.D., I have been working on developing methods and tools for the analysis of white matter tracts of the brain reconstructed from Diffusion MRI in vivo.

Personal
I like to read Urdu poetry in my free time.